What's New for 2013

Cabin 6 (The Bear's Den) now available for short or long stays off season.

If you're curious about the construction of the new lodge click to view more or check out the progress on Facebook!

Formerly the owner's home, this 5 bedroom 2 bath cabin will be available year round.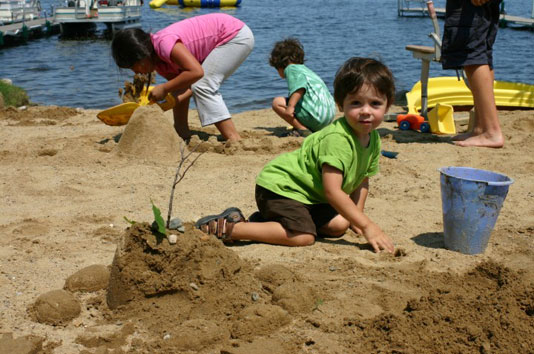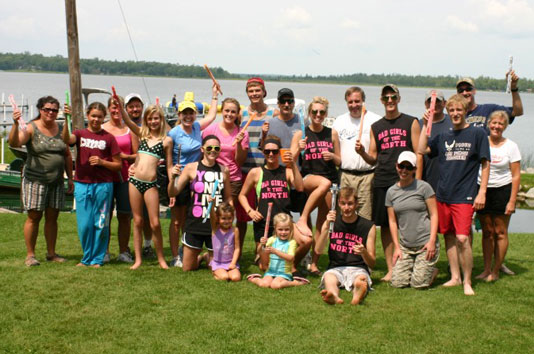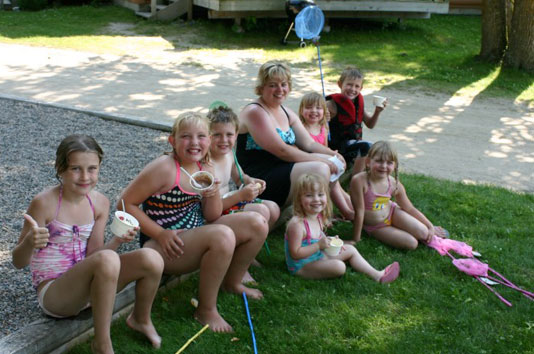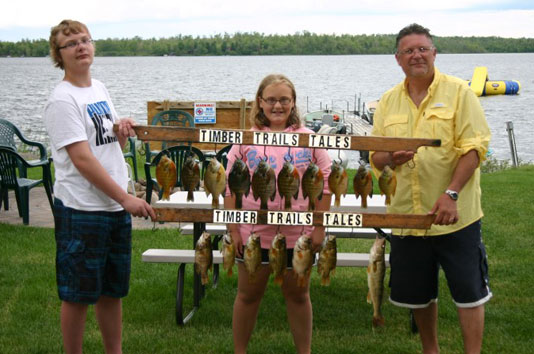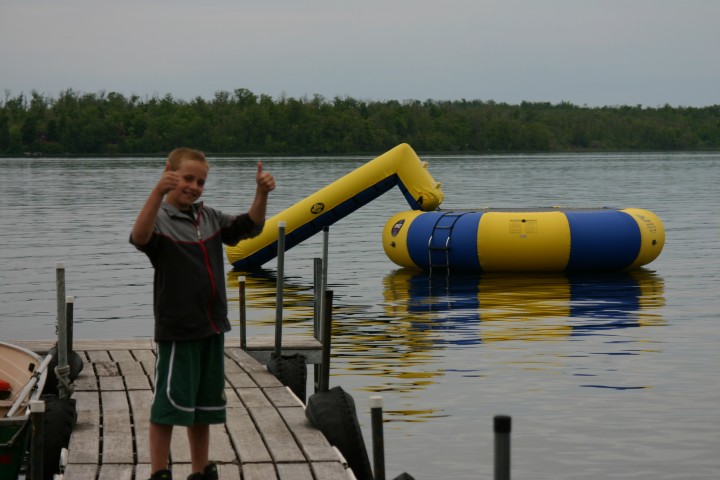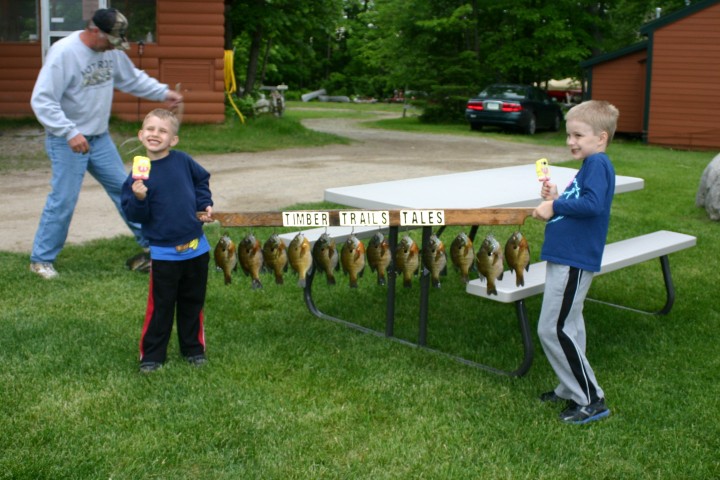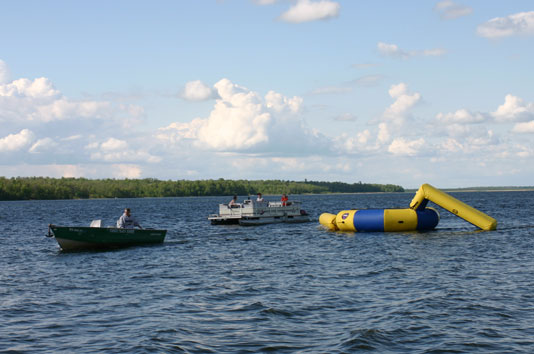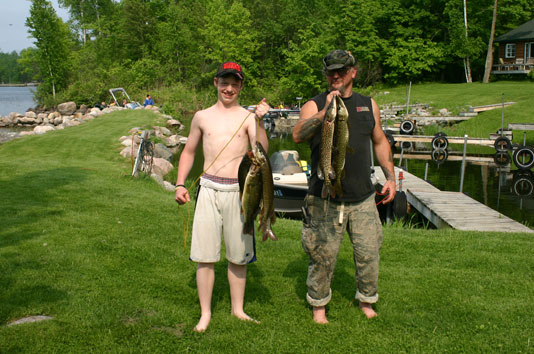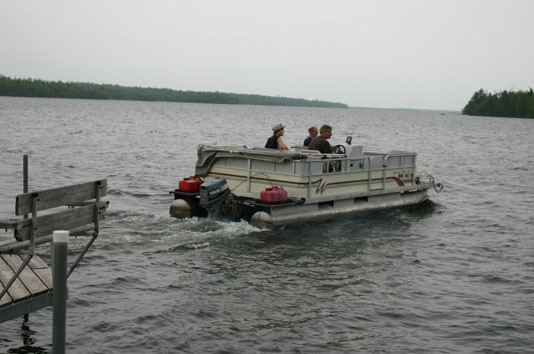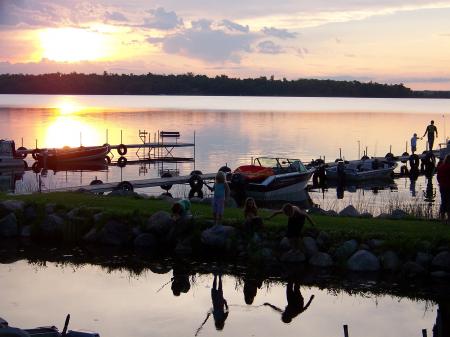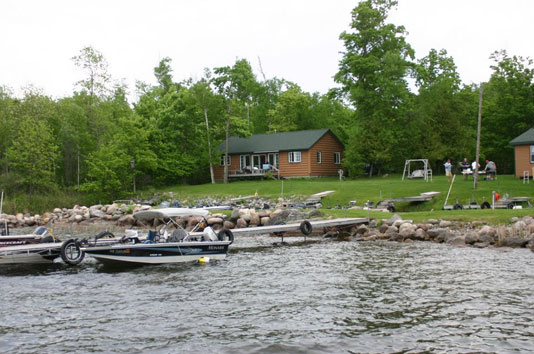 Welcome to Timber Trails Resort

Timber Trails Resort is a FUN-FAMILY-FISHING-VACATION-DESTINATION!

Located on Big Boy Lake, Timber Trails Resort has 18 acres of heavily wooded land and features a protected harbor, small swimming beach with a family friendly atmosphere. We have 9 cabins with all the comforts of home, as well as seasonal and daily campsites.

Activities are available for all ages and all levels of enthusiasts from sunbathing to water skiing, from puzzle making to treasure hunts, and from reading a book to fishing… inside or out, you're sure to have fun! Our goal is to make to make YOU feel special, not just one of the crowd.